What is
FITCI
Business Development for Frederick!
For scientists and entrepreneurs who need direction to grow and scale their business, we deliver tough love from proven growth fanatics so you can confidently take the next step.
Becoming a FITCI Member
How It Works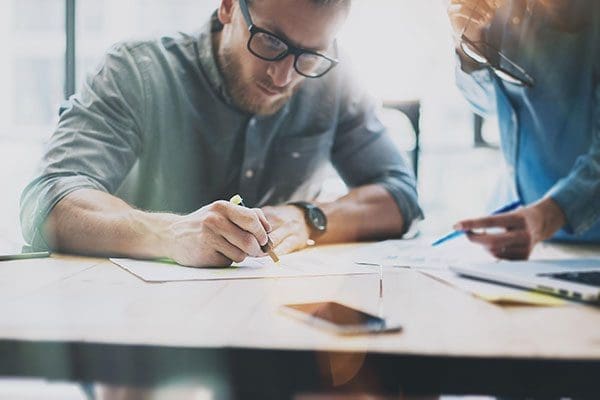 Access
Members have access to our Facilities, Teams, & Connections including…
Offices & Labs
Connection Team
StartUp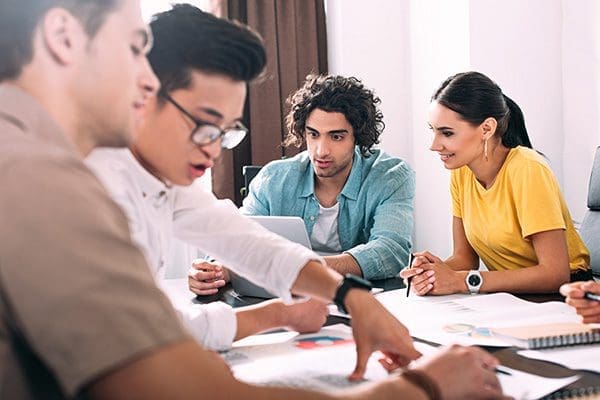 Evolve
Join a community of tough love CEO's in a collaborative environment and take advantage of…
CEO Roundtables
Accelerator Training
Business Classes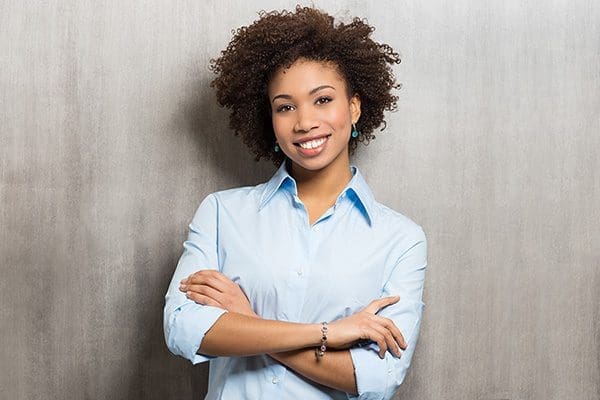 Flourish
Graduate and become part of the thriving Frederick community…
Launch Committee
@theTop
Funded 'N' Brews
FITCI a Business Incubator/Accelerator
Our mission is to encourage technological innovation and accelerate the development of commercially viable businesses in Frederick.
Tools For Success
Make a successful business a reality!
FITCI offers numerous programs for growing companies. All are designed to meet the entrepreneur where they are in the lifecycle of their business; ranging from making an idea a reality to scaling a successful business.
Our Programs
Why FITCI?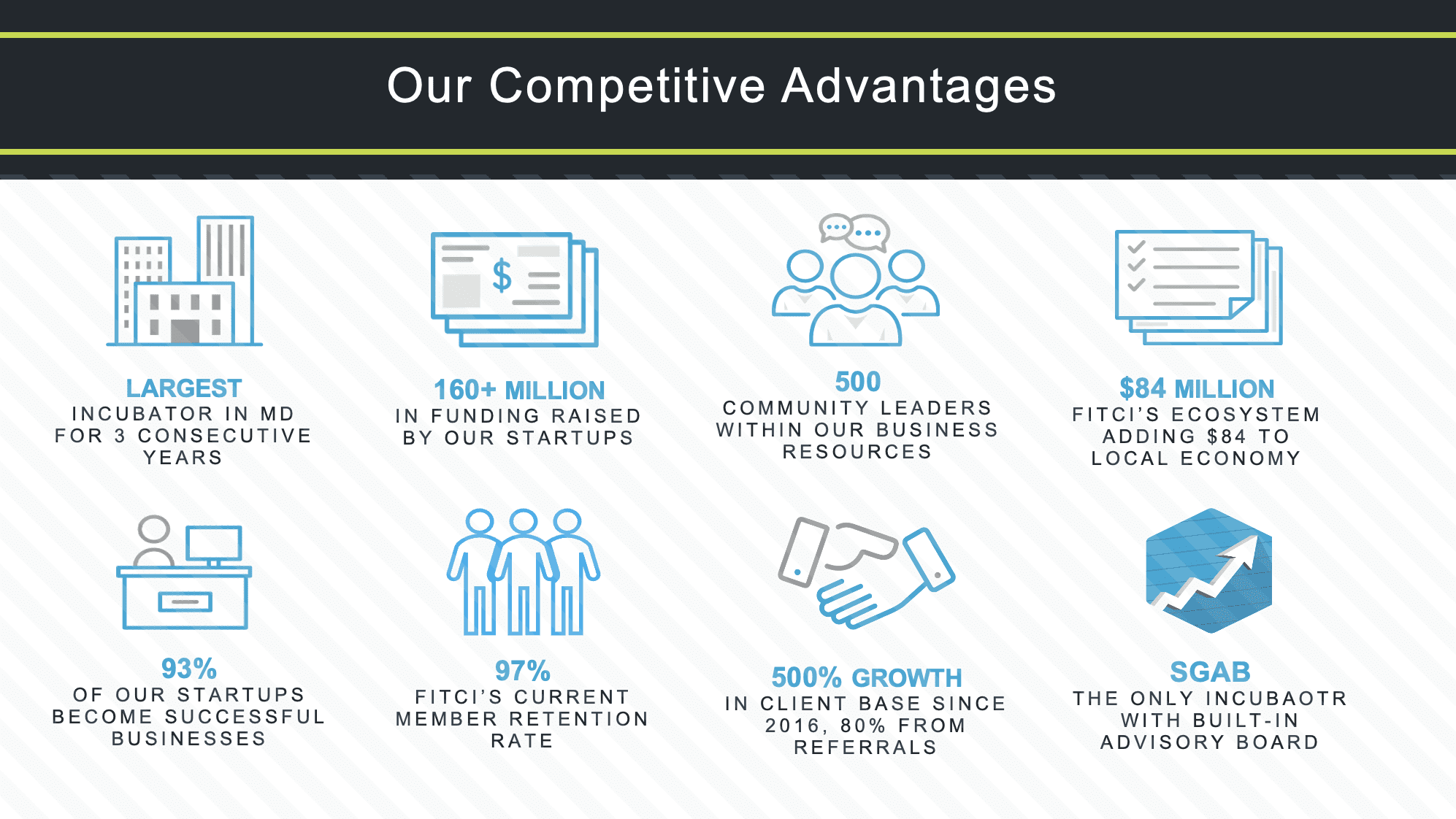 A beautiful place to
Live. Work. Grow
Frederick, Maryland's modern flair and historical roots make this robust growing economy one of the best places to grow a business!
What's Included In Our
Programs
Building Relationships
FITCI Partners
Partners benefit from direct engagement with member companies while members benefit from the specialized products and services our partners deliver.
Become a partner