About
The Frederick Innovative Technology Center, Inc. (FITCI) is a business incubator and accelerator designed to cultivate entrepreneurship in Frederick, Maryland.
Program
Facilities
Why FITCI
Business incubators drastically reduce the risk of small business failures by providing entrepreneurs with the tools necessary to create a solid business foundation.
Proven History. Promising Future.
Established in 2004, FITCI started on the top floor of the Rosenstock building at Hood College, growing into two locations with premier office space and lab equipment. FITCI's enduring commitment is to provide the best for our members.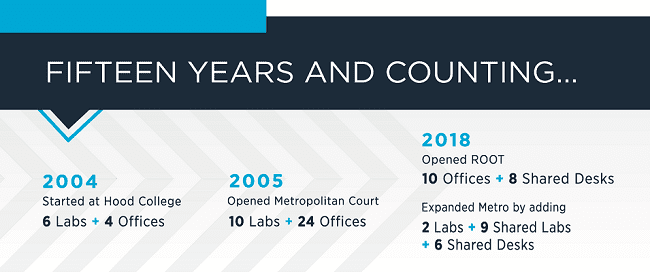 Advised, Guided & Governed by CEOs
We, the CEOs of FITCI, will meet you where you are in your business!
Our promise is to provide our fellow CEOs with our most supportive, yet critical, advice and connections; the kind we want for our own businesses. The Advisory Board is comprised of the best, brightest, and most proven CEOs who are actively engaged in supporting the local entrepreneurial community, ensuring businesses flourish in Frederick.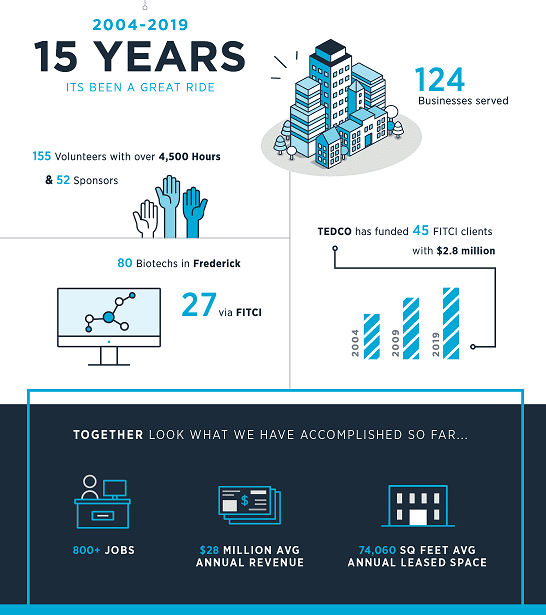 Who Does FITCI Support
FITCI specializes in the strategic business support of local entrepreneurs in the early stages of their journey, especially within the realm of science and technology industries: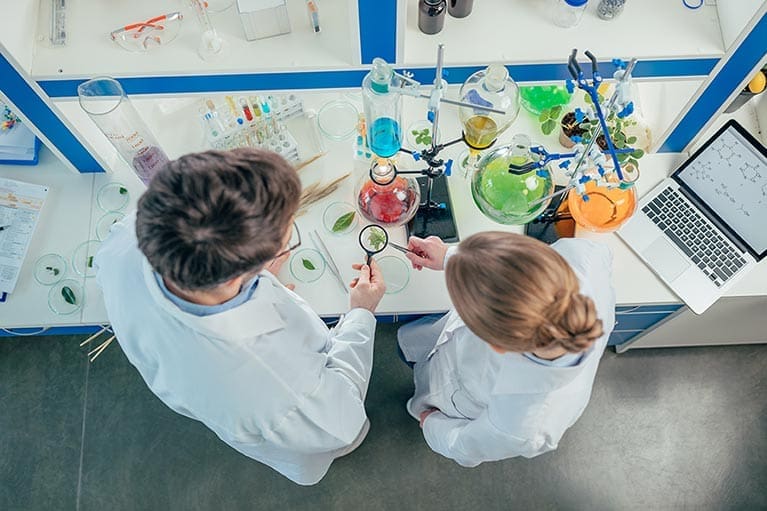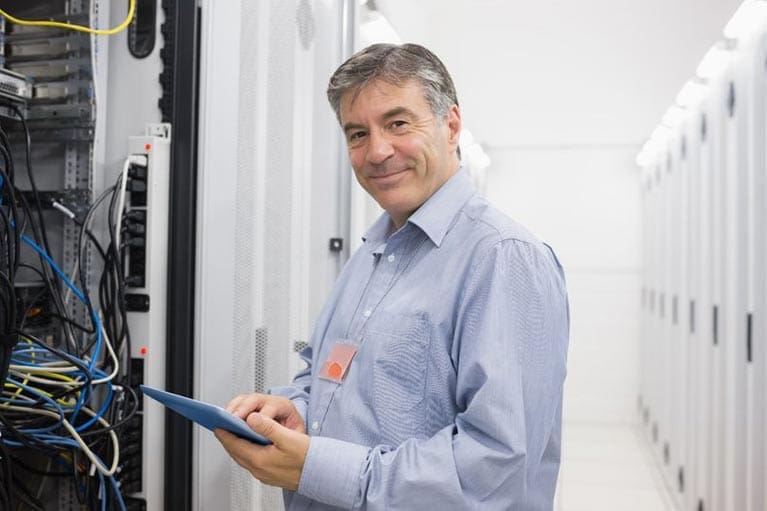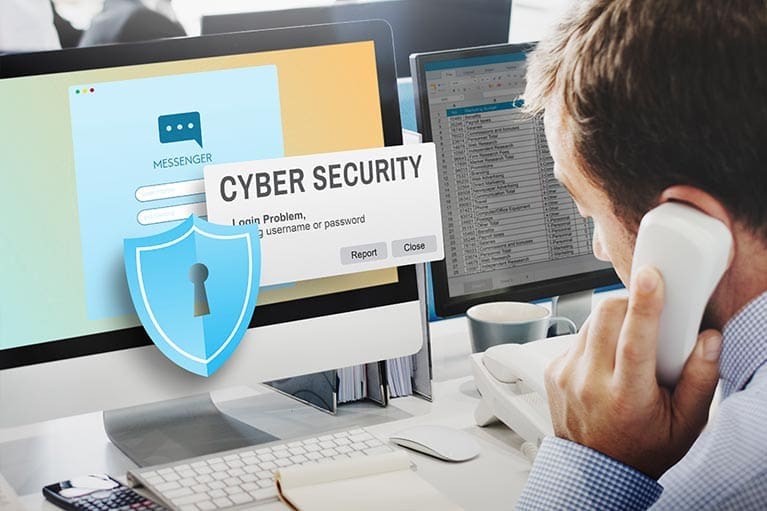 Vision
"To be a self-sustaining, nationally recognized center for new business success that attracts the best and brightest entrepreneurs and regularly launches successful and profitable businesses at scale."