Programs
FITCI is a business incubator and accelerator
We help you bring ideas to life and make companies grow.
Business acceleration happens when open minds collaborate, expert CEOs advise, and exceptional programs come together with caring connections.
What are the FITCI Programs?
They are a combination of classes, advisors, events & programs to address three fundamental needs for emerging companies: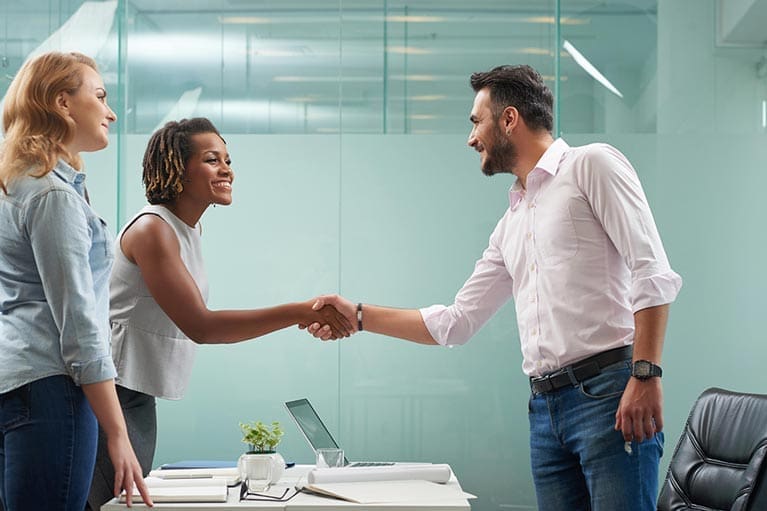 Coaching
When you are selected to join FITCI you are placed into an appropriate CEO Roundtable (SGAB) led by a group of proven CEO's where you can draw from decades of experience to give you some distinct insight into evolving you and your business.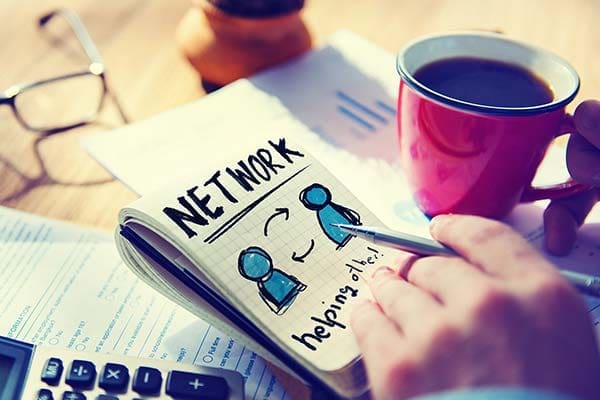 Connections
Not only do our advisors and mentors give excellent advice, they (along with our connections & FITCI teams) are looking to connect you with those individuals who can help grow your business.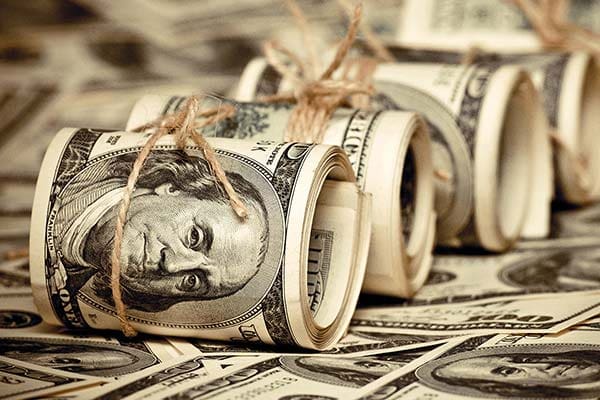 Capital
After becoming a member, you gain access to the secret sauce of the FITCI investments team, training and preparation, before connections to key funding sources. Your finely tuned pitch & investment summary will be well vetted by experts in their fields. We can create the opportunities; it's up to you to build the relationships.
Startup-U Classes
Our business classes are designed for you to accelerate and grow the profitability of your business.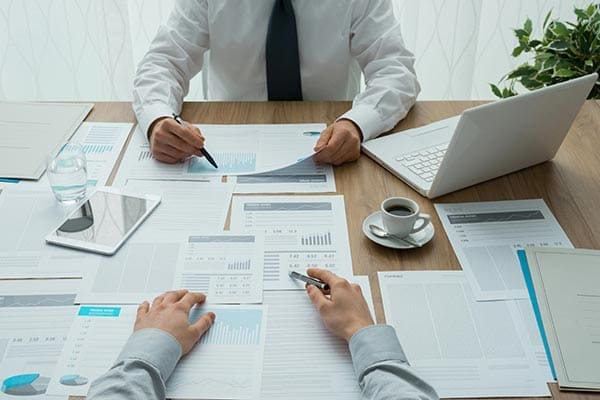 Business Model Elements
Learn the fundamentals of the Business Model Canvas, a strategic management and lean startup tool.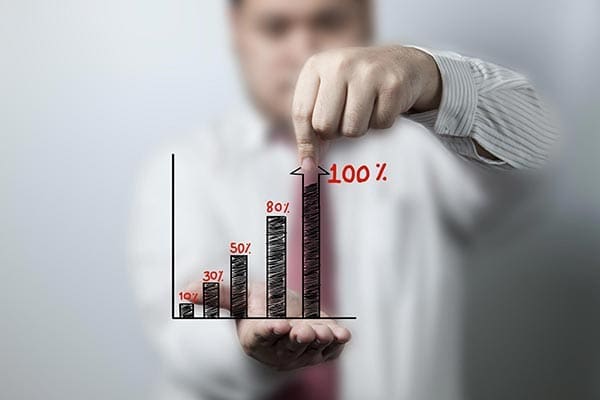 Value Proposition Design
Learn how to design your own Value Proposition, a description of the specific benefits you provide customers and why you do it better than anyone else.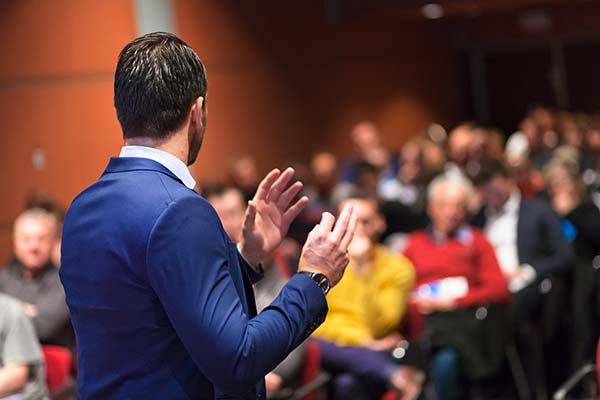 Beyond the Pitch
Learn to successfully raise funding in this class with an experienced instructor that understands what goes into a great pitch and receive expert feedback.