Discover
The Edge Accelerator
The Edge Accelerator is an industry-agnostic accelerator program open to all entrepreneurs. 
Our 2023 cohort is currently being held. Stay tuned for news about our 2024 cohort in early 2024.
BENEFITS
Funding Opportunities
12-week Program
Entrepreneur Mentors
Experienced Lecturers
Investment Teams
Diverse Focus Groups
Benefits Package*
FITCI Space and Amenities*
* for companies that perform the best
The Edge accelerator offers intense, immersive education to rapidly advance the lifecycle of a startup.
Contact FITCI
To Learn More
FITCI is a proud partner in VIADUCT: A partnership to reinforce pathways to commercialization across Maryland.

Slider
FOUNDING SPONSOR

Rural Maryland Council (RMC)
RMC brings together citizens, community-based organizations, federal, state, county, and municipal government officials as well as representatives of the for-profit and nonprofit sectors to collectively address the needs of Rural Maryland communities. RMC is the main funding sponsor for The Edge Accelerator.
Read more about RMC's involvement in this project
Read More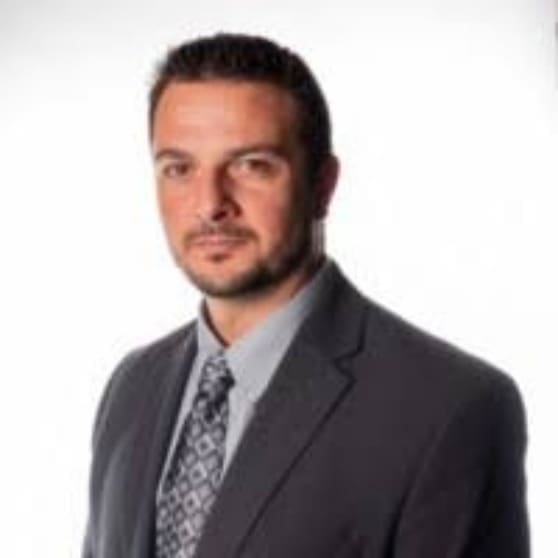 "Programs like these not only provide guidance and education to existing startups but also promote the formation of new companies. There is a strong initiative among federally funded labs to license, further develop, and ultimately commercialize certain technologies from their IP portfolios. Licensing to startup companies is definitely one way to go about this.

Vladimir Popov, FNLCR Business Development Manager
"They are getting a jumpstart that a lot of entrepreneurs learn the hard way over time. That is the big thing. It is so invaluable. I wish that I was able to participate in something like this when I started my business about 21 years ago.

Jonathan Boehman, , Immersion Active Director of Innovation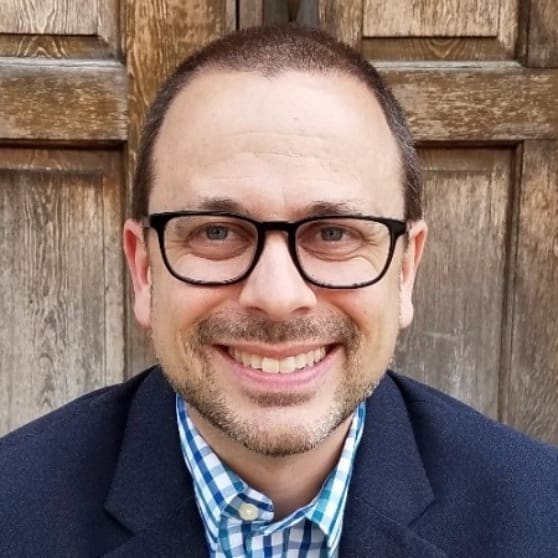 PAST DEMO DAY WINNERS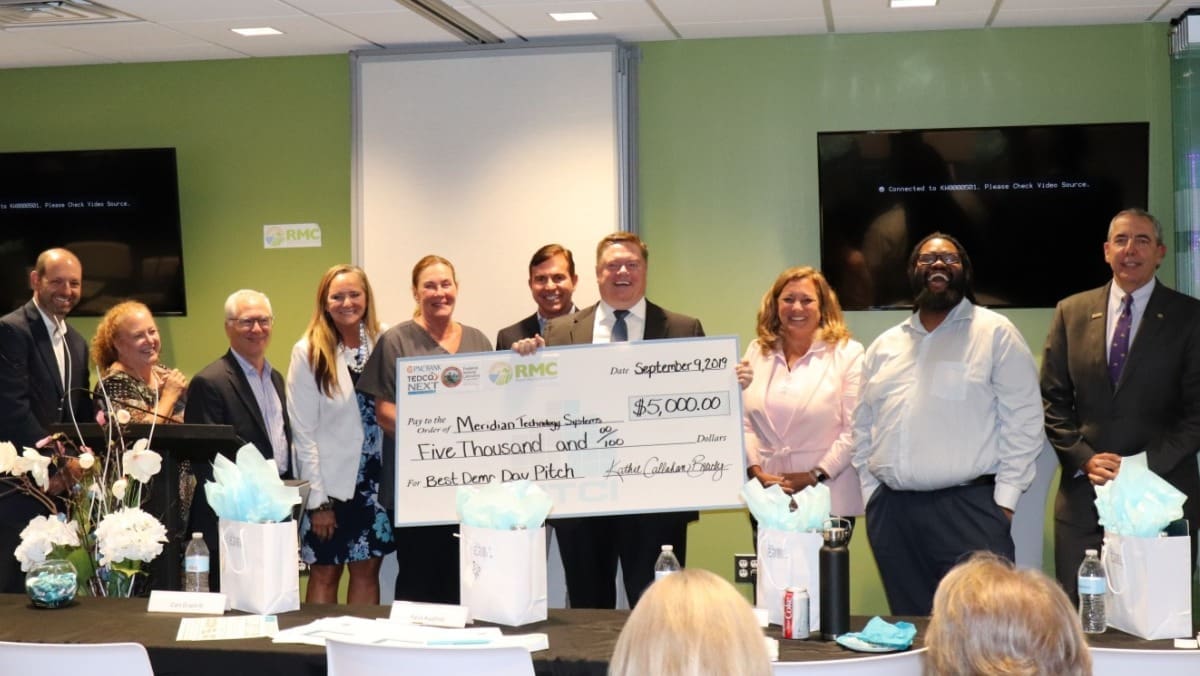 THE WINNER 2019
MERIDIAN TECHNOLOGY SYSTEMS
Congratulations to Daemon Price and his team for winning The EDGE Accelerator Demo Day!!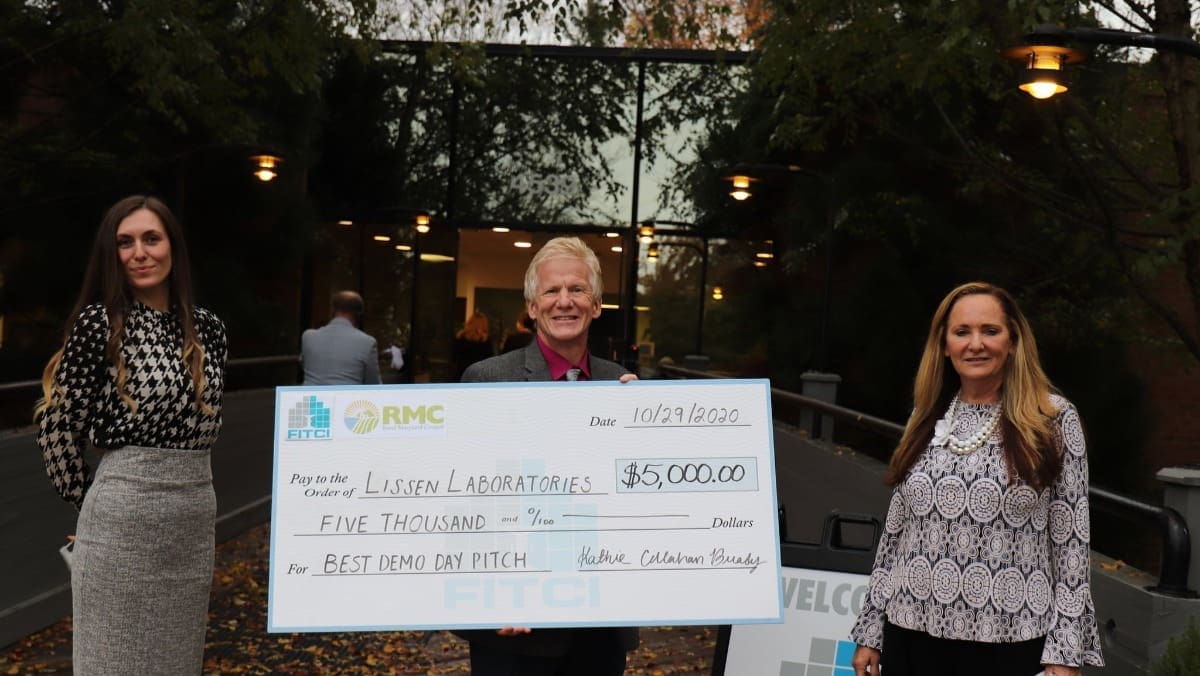 THE WINNER 2020
Lissen Laboratories
Congratulations to Nick van Terheyden for winning The EDGE Accelerator Demo Day!!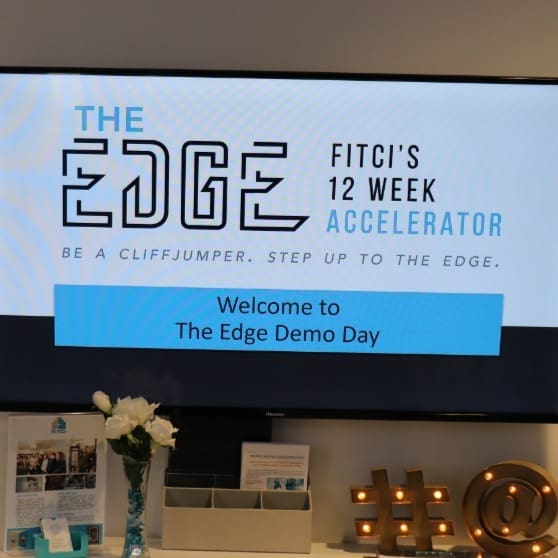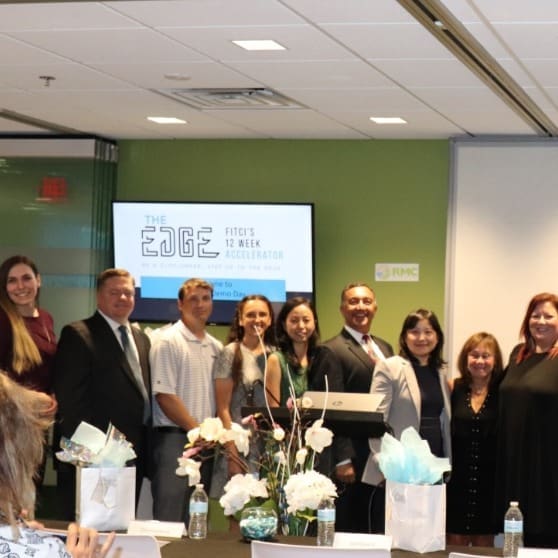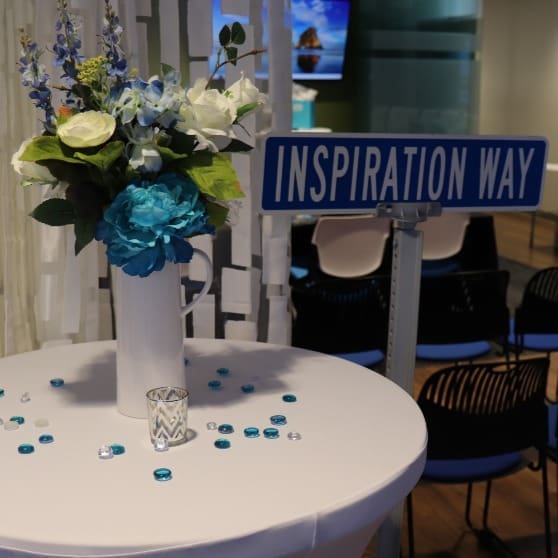 Where to find us
The EDGE @ ROOT*