Connectivity solutions for commercial and industrial customers and applications –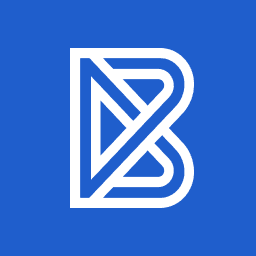 Generac Power Systems (NYSE: GNRC), a leading global designer and
manufacturer of energy technology solutions and other power products, today announced the
acquisition of Blue Pillar, an industrial internet of things (IoT) platform developer that designs, deploys
and manages Industrial IoT network software solutions to enable distributed energy generation
monitoring and control in a more seamless and easy-to-use format. Generac and Blue Pillar share a
mutual customer base, with highly compatible product offerings that work together to provide a total
connectivity solution to commercial and industrial customers. By acquiring Blue Pillar, Generac aims to
further integrate the Blue Pillar platform into its power generation products and, in connection with
Generac Grid Services' projects, provide valuable monitoring and control as a built-in feature.

"The Blue Pillar platform is a powerful value-add to Generac's energy ecosystem, providing a
comprehensive solution that can be tailored to meet each project's unique specifications," said Erik
Wilde, executive vice president of Industrial – Americas at Generac. "As a result of the acquisition, we
will be able to provide customers and utility partners with an even broader suite of services, including
holistic site monitoring. Monitoring and control capabilities are integral to reducing reliance on the
power grid, managing energy consumption and associated costs, as well as improving the overall
performance of equipment. Blue Pillar simplifies the IoT process, making it easier to meet customers'
connectivity needs."

"For years, Blue Pillar has had the opportunity to work alongside Generac to provide customers with
sophisticated connected technology," said Brad Witter, founder of Blue Pillar. "Now, as part of the
Generac team, we will be able to best use our skillsets and leverage the capabilities of our platform to
redefine and shape the future of connectivity solutions. We couldn't be more excited to be joining the
Generac team."
The acquisition closed on October 3, 2022.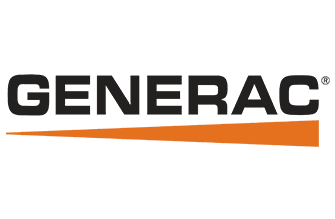 About Generac
Generac Power Systems, Inc. (NYSE: GNRC) is a leading energy technology company that provides
backup and prime power systems for home and industrial applications, solar + battery storage
solutions, virtual power plant platforms, and engine- and battery-powered tools and equipment.
Founded in 1959, Generac introduced the first affordable backup generator and later created the
category of automatic home standby generator – a market in which nearly eight of ten generators sold is
a Generac. The company is committed to sustainable, cleaner energy products poised to revolutionize
the 21st century electrical grid.

About Blue Pillar
Founded in 2006 in Indianapolis, IN, Blue Pillar believes that digital transformation is core to the shift
towards environmentally sustainable energy and grid resiliency. As utilities and energy service providers
push into C&I customers, Blue Pillar offers a unique opportunity to leverage its 16 years of experience
connecting industrial equipment to the internet and serving up the data to manage, monitor, and
control equipment and devices. Learn more at www.bluepillar.com.

Media Contact: Tami Kou,
Tami.Kou@Generac.com, Phone: 262.544.4811 Ext. 3950