Pathways to business growth through partnership with Fort Detrick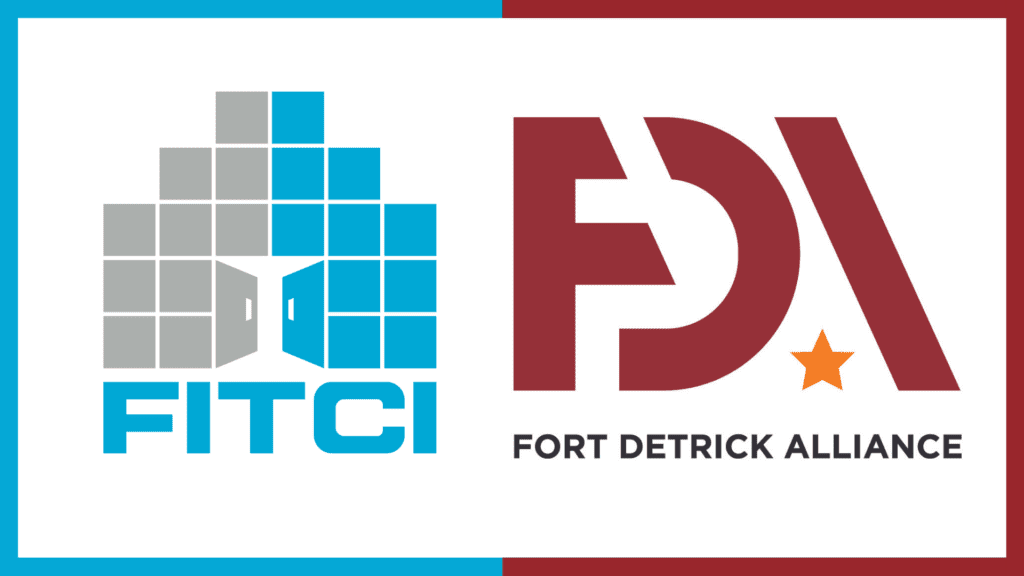 Pathways to business growth through partnership with Fort Detrick
On October 27, 2022, more than 130 people attended the 13th annual Technology Showcase with the Fort Detrick Alliance and FITCI at 4539 Metropolitan Court in Frederick. The event is a celebration of the world-changing scientific breakthroughs happening at Fort Detrick and throughout its surrounding community, especially among emerging companies and technology transfer partners.
Keynote speaker Col. Chris Todd, Chief of Staff for the US Army Medical Research and Development Command (USAMRDC) shared highlights on how they work to support the army of the future, especially through tech transfer and collaboration with the small business community. Their capabilities support warfighter readiness. This is achieved by concentrating research, development, and acquisition activities on threat protection and creating medical solutions to save lives both on and off the battlefield.
He told the crowd that life in the military is unique, requiring special preparation for diverse and dangerous environments. Our military members often face uncommon harm, such as blast injuries, and exotic diseases. They face threats to daily living and performance like sleep deprivation, reduced caloric intake and extreme stress. Col. Todd noted life-saving solutions created, like freeze dried plasma and specialized tourniquets. Partnerships with other agencies, businesses, and academic institutions help reach these goals more efficiently, affirming their role as a leader in medical research and development.
Some of the valuable interactions between local businesses and Fort Detrick include licenses, grants, contracts, leveraging of third parties for prototype development, and cooperative research and development agreements (CRADAs). CRADAs are contracts between private sector companies and a federal lab. Such partners can come from a company, academia, or state or local governments.
According to Col. Todd, preference is given to the small business community and startups thanks to the Stevenson-Wydler Technology Innovation Act of 1980. These are intended to save time and resources while achieving mutually beneficial results. They help accelerate the commercialization of new technologies and enhance the credibility of these partners through their work with the federal laboratory. They also increase a company's technical capabilities and standards while raising awareness of the commercial sector's solutions and purchase opportunities.
Numerous FITCI members and graduates work in partnership with the federal lab, including one of our most recent grads, Theradaptive, founded by retired Lt. Col Luis Alvarez, along with seasoned grads Biofactura and Blue Sources.
Col. Todd said that MRDC both relies on the small business community and nurtures the entrepreneurial spirit as the relationships they build create value for each other, this community, and the warfighter.
Pictured here is retired Lt. Col. Jerome Maultsby (Small Business Advocate), Jeff Croley (USAMRAA Contracting Office Chief) and speaker Col. Chris Todd (USAMRDC Chief of Staff).
Frederick County Executive Jan Gardner and Frederick City Mayor Michael O'Connor, both fierce supporters of FITCI's mission to help startup entrepreneurs develop and grow viable local businesses, also addressed the crowd. Their comments celebrated the spirit of creative collaboration in Frederick, the entrepreneurial drive to excellence, and FITCI's 500% growth over the last 5 years.
Four recent graduates were honored during the ceremony: Wellspring Digital, Theradaptive, ServeFed, and Key City Compost. These dynamic companies launched into the community during the height of COVID-19 shutdowns, so it was especially gratifying to finally honor their accomplishment at this gathering.
The Tech Showcase is also an opportunity for the community to get to know FITCI's diverse clients and supporters while exploring the breadth of cutting edge science and technology projects that are already shaping the world of tomorrow – from curing hepatitis B in a single dose to caring for dementia patients in their own homes and securing blockchain transactions or advancing technical microscopy, genomics and agritech. FITCI startup companies are always at the intersection of passion and progress.
The Fort Detrick Alliance and FITCI are grateful to our Tech Show sponsors:
Frederick Laboratory Consortium for Technology Transfer
NIST Technology Partnerships Office
Progress Labs at Milestone Innovation Park
NIH National Cancer Institute Technology Transfer Center
Frederick County/Frederick County Office of Economic Development
Frederick City/ City of Frederick Department of Economic Development
As well as fresh plants and decor from Farmer Gary's Garden
Please enjoy highlights in the gallery below, then mark your calendar to attend the next Tech Show in fall 2023 at FITCI's new community innovation center, The EDGE@321, opening soon.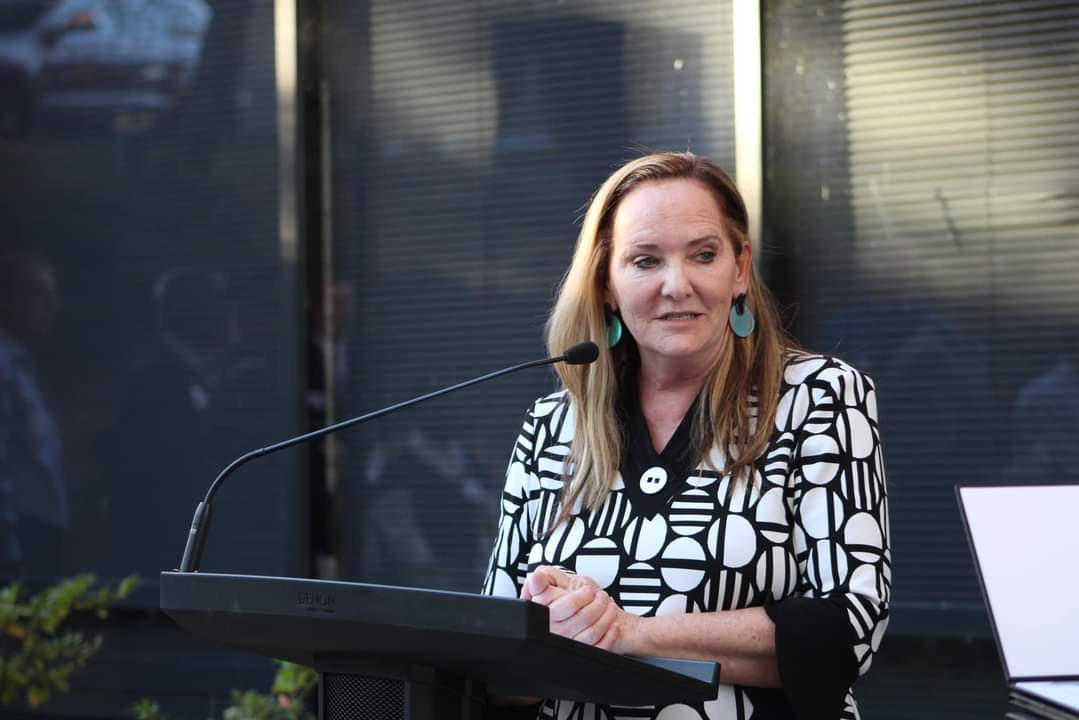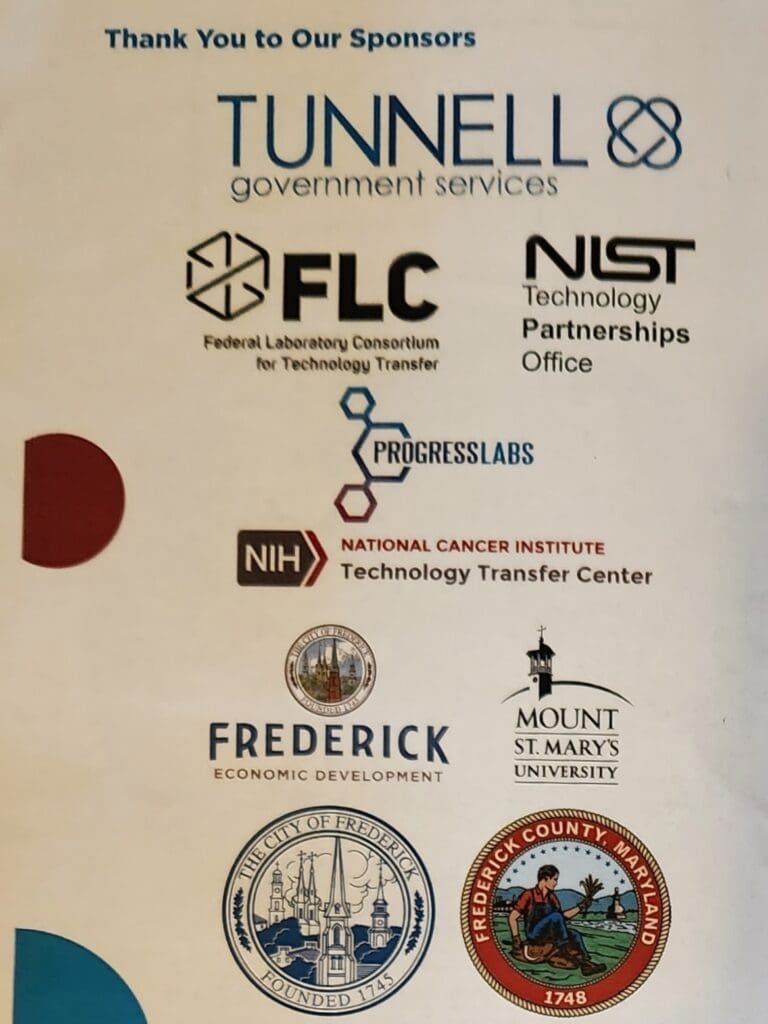 https://tunnellgov.com/
https://www.nist.gov/tpo
https://federallabs.org/
https://mataninc.com/properties/progress-labs-milestone-innovation-park
https://techtransfer.cancer.gov/
https://msmary.edu/
https://www.discoverfrederickmd.com/
https://businessinfrederick.com/
https://audiovideogroup.com/
https://www.fortdetrickalliance.org/