Frederick Innovative Technology Center, Inc (FITCI) was awarded Rural Maryland Council's Rural Maryland Prosperity Investment Fund Grant for 2023 for a program with the aim of building agroforestry entrepreneurship and workforce development in rural Frederick County.
The funding, along with help from collaborators and partners, will support small farmers and agroforestry operations through connecting capital, technology, and pathways to commercialization, while coupling them with innovative ideas and small business operational knowledge.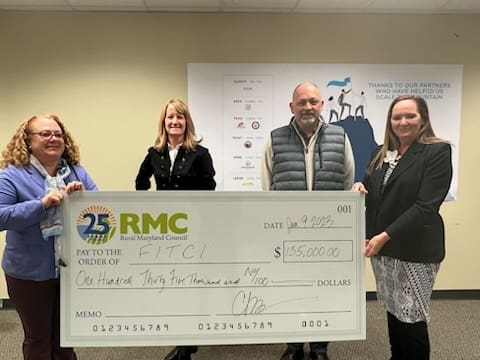 "Agriculture is a key driver of our local economy," says FITCI CEO Kathie Callahan Brady. "Agriculture and forestry have become components of the larger 'life science' ecosystem and their intersection is rapidly being recognized as a collaborative enterprise. FITCI wants to help these small businesses innovate and create economic resilience through commercializing locally like traditional life science businesses do and with the help from RMC, our nonprofit can begin the steps to help realize that vision."
The project is set to kick off in late 2022 and continue forward, bringing new businesses into the incubator to expand their traditional programming.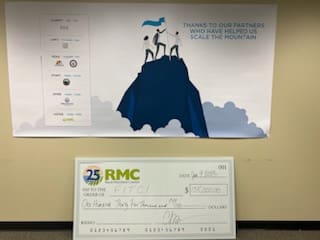 The Rural Maryland Council is an independent state agency that is located within the Maryland Department of Agriculture and identifies and addresses concerns and challenges facing rural Maryland. RMC facilitates and spurs collaborative activities and problem solving and provides much needed, and greatly appreciated, financial support to organizations and agencies throughout the state.
Frederick Innovative Technology Center Inc. (FITCI) was founded in 2004 to foster entrepreneurial activity in the information technology and life sciences industries within Frederick County. FITCI's mission is to encourage innovation and accelerate the development of commercially viable technology-based businesses by providing a nurturing and supportive environment. FITCI supports early-stage biotechnology, information technology, and renewable energy start-up companies by offering office and wet lab space, business services, and strategic support to local entrepreneurs.