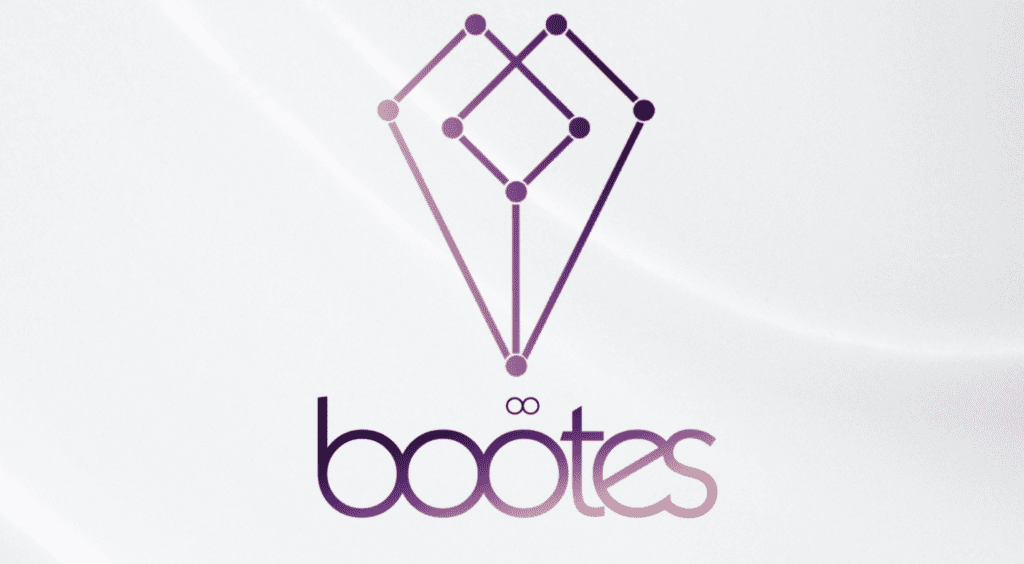 "Beauty" is an allusive concept because it means different things to different people. Is it a flower blooming forth from hardscrabble conditions or a field of glittering stars across the deepest midnight sky? Is it a sunny smile from the one you love or a tender embrace from a friend? Maybe it is the glow of fresh, healthy skin that gazes back from your mirror. For FITCI member Basma Elmogy, it's a little bit of all of that.
Her company, Boötes, is dedicated to creating sustainable naturally derived skincare and cosmetic products that wrap users in luxury, but its origin is indelibly tied to abiding love for family and deep respect for the environment, too. Basma says the path was always clear for her. "When I was in high school and my older brother was in pharmacy college, we planned to eventually open a business together." Tragedy struck just as it was her turn to follow his footsteps into college, when a car accident took his life.
But determination grew out of devastation. "I don't want people to think of this as just a sad story. My brother was joyful and funny. When I remember of him, he makes me happy. He's an enduring, uplifting presence that motivates me to do something good in the world."
Undaunted, Basma set a course for learning and experience that would allow her to fulfill that earliest goal in his honor; eventually earning a bachelor's degree in pharmacy and biotechnology, two subsequent degrees in cosmetic products and nutrition; and a Master's in industrial pharmacy and cosmetic sciences, as well as a professional certificate from MIT in design thinking. As a certified nutritionist, Basma is especially sensitive to how an individual's unique body chemistry affects the use of essential nutrients in building healthy skin, including the role of micronutrients, genetic influences and environmental factors.
Her career path led through stints with major international beauty brands, where she garnered experience in departments from acquisitions and integration to claims substantiation, even working as a formulation chemist. The work was foundational to her first-hand knowledge of crafting proven, effective beauty formulas that reflect the highest quality ingredients and deliver a luxury experience. Looking back at her time with one of the top brands in the luxury world, Basma says she discovered, "you don't learn about luxury, you feel luxury. And you need that understanding in order to deliver it." It's that uncompromising commitment to quality she channels into Boötes.
She is currently working on several products which will address a range of skin concerns across ethnicities, through innovative new technologies. She is also committed to building a sustainable brand that is naturally derived and clean. "That's a real challenge these days," shares Basma. "Because there is a lot of 'greenwashing' out there." (Meaning, making things seem better for the environment than they really are.) "Finding the right materials and distribution systems is a challenge, but I am a nature lover, so taking care of our environment has to be a priority, too. And I think consumers are finally looking for that higher standard."
When people ask about the name, Boötes, Basma can't help but smile. She says, "it's a very personal connection." When searching for a way to honor the brother who inspires her every day, as an astronomy buff, she looked to the stars.
Boötes is a constellation that rises in the northern sky around his birthday. Its glyph is a kite, a pastime they enjoyed together as children growing up in Egypt, and, most meaningfully says Basma, "it is called the Star of Joy."
That is the spirit of Boötes. "Because of that personal connection, I am driven to create something of value that honors the memory of my brother," insists Basma, "It's important that each customer feels that loving influence, too." She is dedicated to delivering a personal experience that lets the individual's natural light shine through. "Boötes is about looking for the light and honoring the people we love. It's about being good stewards of the Earth and creating the highest quality products available."